SERVICES
Rent A Bathroom Amenities Attendant Service
Rent A Bathroom
Rent A Bathroom Amenities Attendant Service
Black Tie Service for your Red Carpet Events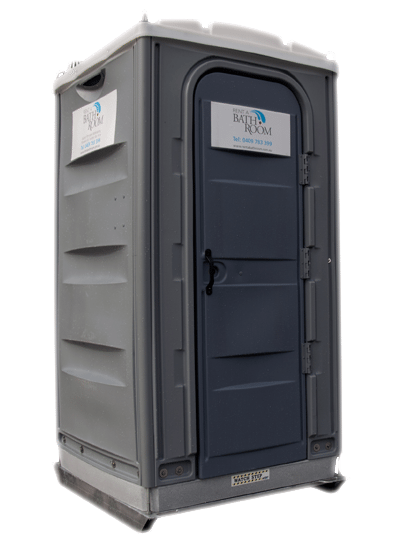 When you need to impress, Rent A Bathroom can provide you with an onsite Amenities Attendant
Our Amenities Attendant will:
Ensure your mobile bathrooms and portable toilets are clean and well presented at all times.
Ensure toiletries, soaps, toilet papers, towels and other items are fully stocked and clean during your event.
Ensure prompt response to any halt in normal operation and quickly rectify any issue found.
Ensure your event and hire experience is as pleasant and worry free as possible.
Contact Rent A Bathroom today to ask us how our Amenities Assistant Service will help to make your event even more impressive.
Contact Rent A Bathroom
0409 783 399
info@rentabathroom.com.au
Rent A Bathroom preferred payment options: Direct Deposit and Credit Card (2% surcharge on all credit cards)
Servicing all Melbourne suburbs, Mornington Peninsula, South Gippsland and Yarra Valley
ENQUIRE ONLINE
Have an enquiry about one of our services? Send us your enquiries with our easy to use online form and we will get back in touch with you regarding your requirements.
Our Clients
"Very helpful and easy to deal with, it arrived on time. The porta-loo was spotless, and they took it away when they said they would. No fuss at all. I couldn't ask for much more than that. Thanks guys."
Ian Whitehead