SERVICES
Portable Toilet and Waste Tank Pump Out Service
Rent A Bathroom
Portable Toilet and Waste Tank Pump Out Service
Regular and scheduled pump-out servicing for portable toilets and holding tanks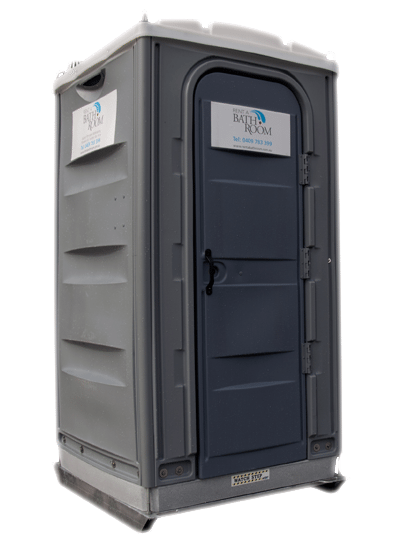 Fully self contained port a loos and portable chemical toilets do not require connection to external services, however they require regular pump-out servicing..
Rent A Bathroom service portable toilets during your long term hires and large and busy functions.
---
Portable Toilet Servicing and Sullage Waste Removal
Rent A Bathroom provide regular scheduled pump-out services or on demand portable toilet pump-outs as you require.
Rent A Bathroom portable chemical toilets are easy to position and do not require any connection to services.
For portable toilets and port loos that do not require pump-out servicing, ask Rent A Bathroom about our Portable Sewer Connect Toilets.
Contact Rent A Bathroom
0409 783 399
info@rentabathroom.com.au
Rent A Bathroom preferred payment options: Direct Deposit and Credit Card (2% surcharge on all credit cards)
Servicing all Melbourne suburbs, Mornington Peninsula, South Gippsland and Yarra Valley
ENQUIRE ONLINE
Have an enquiry about one of our services? Send us your enquiries with our easy to use online form and we will get back in touch with you regarding your requirements.
Our Clients
"Very helpful and easy to deal with, it arrived on time. The porta-loo was spotless, and they took it away when they said they would. No fuss at all. I couldn't ask for much more than that. Thanks guys."
Ian Whitehead